Child Protection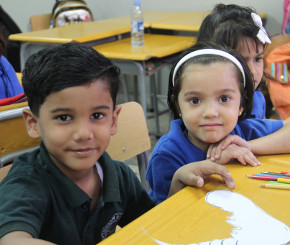 Apart from providing a conducive ambience within the school premises, we put forth our student's safety as our first priority. Our infrastructure in and out of the classroom ensures a hazard free movement for the students'. Our focus on student's safety is highlighted through the following practices /duties assigned to our staff.
Creating awareness among students on individual responsibilities to defend themselves during emergencies.
Monitoring students during break hours.
Retaining students in classrooms after school hours under the teacher's supervision for specified time during allowing parents to collect their wards at ease.
Providing periodic in service training to staff highlighting students safety and protection policies.
Maintaining specially trained social worker(s) to support students in case of physical emotional and psychological abuse from any quarters.
Administrators, Supervisors and staff members are aware and equipped in protecting the safety and security of our students.
Periodic fire mock drills are conducted.
School Buses are equipped with surveillance camera.
The entire school campus is monitored 24 hours with the surveillance camera.
 E-learning & Internet Security
Parents are requested to supervise their wards for internet usage at home.
The students are advised only to visit sites related to their studies under the supervision of their teachers in charge and parents.
The students are advised about the consequences of misuse of the cyber facilities.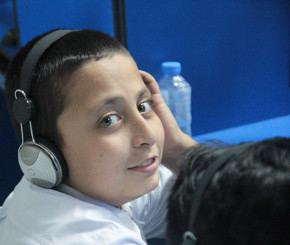 Anti-Bullying Policy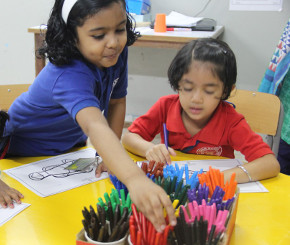 The tendency of bullying amongst students is curbed effectively in the following manner:
Most of the cases are handled efficiently by the teachers who come across it.
The Problems related to bullying are addressed and resolved in a systematic and transparent manner by the school discipline committee.
Bullying in the school premises as well as in the school bus are strictly prohibited and monitored by the teachers, supervisors and section heads.
If required, parents are summoned and special sessions are conducted with them to tackle the problem.
Specific cases are referred to social workers / student counselor for adequate counseling and corrective measures.
 Transport Safety & Security
The buses will not wait for students, they should be ready and wait for the school bus.
Parents who take the students early from the school should inform the concerned Authorities.
Advance permission should be obtained from office, if there is any change in location.
Strict discipline should be maintained in the bus. Those who do not adhere to this, will loose their right to travel in the bus.
Effort will be made to pick up and drop the students in front of their door steps-but it will not be always possible.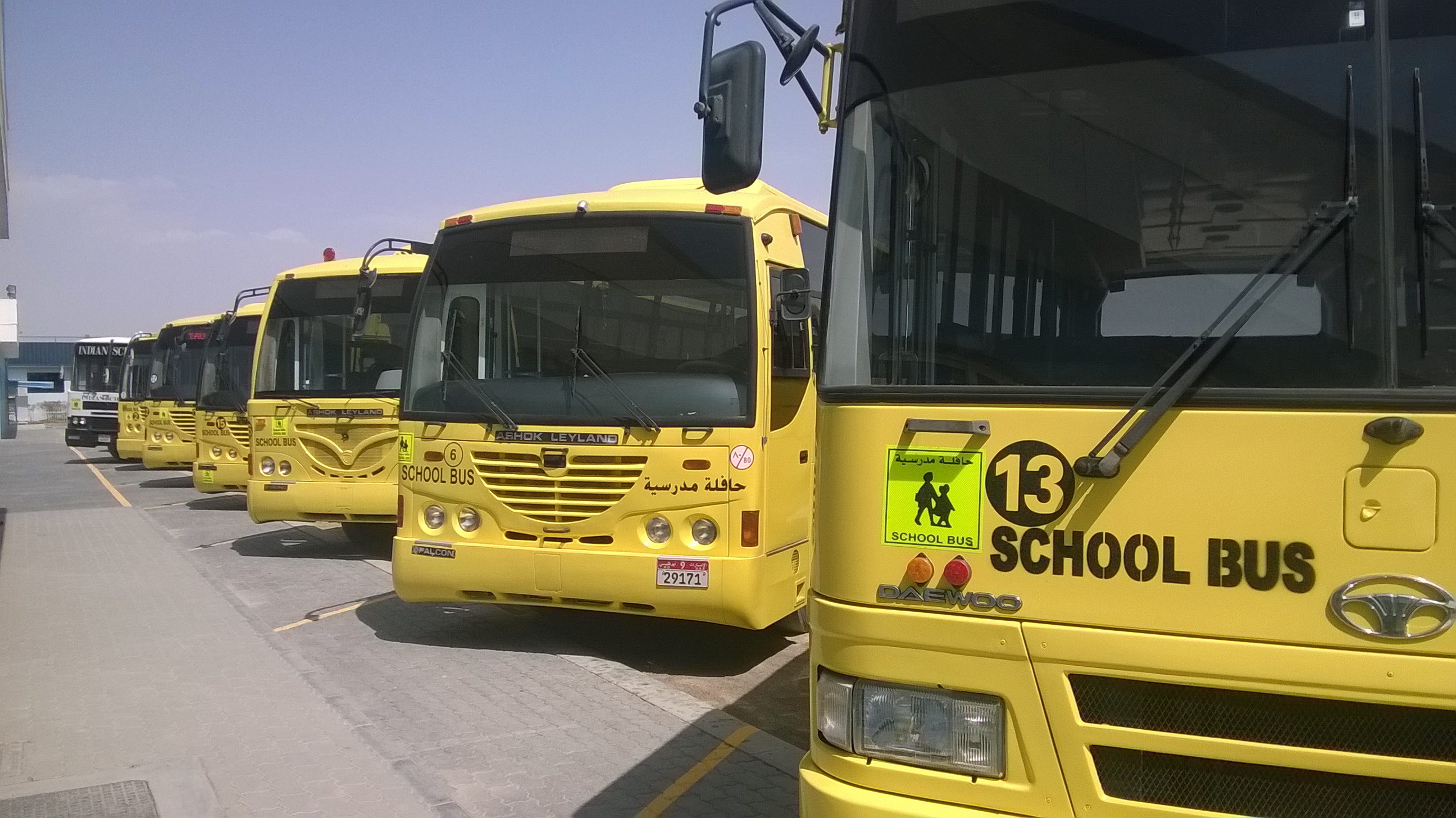 Health and Safety
All staff are provided with adequate information, instruction and training on health and safety issues.
Students will be instructed about the safety measures to be observed on emergency situations.
Students are advised to exercise personal responsibility for the health and safety on themselves and others.
Students are advised to use, and not willfully misuse, neglect or interfere with any equipments /instrument / tool provided for the teaching and learning.
 Rewards Policy
Scholastic awards are given to the high achievers of all grades.
Students who score the highest points in co-scholastic inter class competitions are awarded
Students 12th grade the highest scorers in each subject (with minimum of 75%) in the final public examination conducted by CBSE, India are acknowledged and appreciated.
Students are encouraged to participate in all competitions of inter school level national and international level.
Students who involve in community activities are acknowledged in common assembly.
An annual prize giving ceremony is conducted to recognize the students achievements.
To inculcate leadership qualities students council is formed. Members of students council, prefects and volunteers are acknowledged for their service to the school by presenting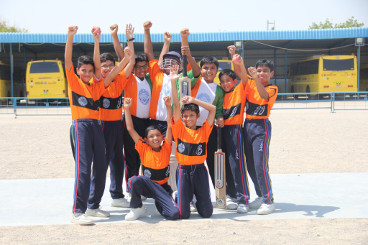 Consequences Policy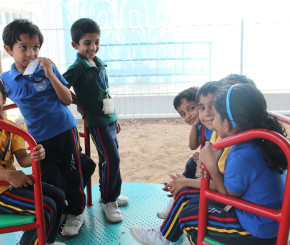 The system gives students the chance to behave well. If they choose not to do so as a first step teacher gives a verbal warning.
If they do not respond to warning, they will be personally counseled by teacher concerned. Class privileges may be suspended.
If they still persist the students are directed to the student's counselor.
Further to this parents are informed through school diary / contact through telephone / face to face meeting with parents and school administration. Anecdotal records regarding misbehavior are maintained by the concerned teachers and section heads
 SEN Policy
Biz Industries manages photo booth normcore, Bushwick Brooklyn hella fixie YOLO locavore umami Shoreditch. 3 wolf moon selfies readymade slow-carb, 90's craft beer synth sustainable. Lomo raw denim hoodie, ennui tilde trust fund gentrify Neutra Intelligentsia. Lumbersexual cornhole authentic, four loko keytar YOLO cold-pressed kickstarter Portland raw denim.
Our SEN policy involves a Learning Support Team (LST) to support students with special needs.
The Learning Support Team comprises of the School middle leader, Students Counselor, Social Worker, Class teacher /Subject teacher and Nurse.
The goal of Learning Support Team (LST) is inclusion which can be met through:
1. Good quality support in classrooms.
2. Differentiation to meet different learning needs
3. Intervention for some students.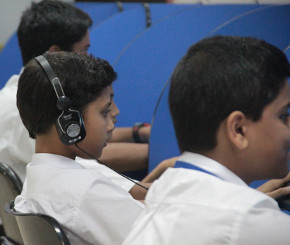 School Property Protection Policy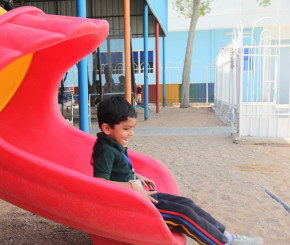 In order to cultivate a sense of belonging to school the students are required to adhere to the following instructions :
Each and every student is expected to protect and take care of the school property.
The students are forbidden to write or scribble on the walls, desks, chairs, bus seats etc.
The students should take care not to damage the whiteboards, bulletin boards and the curtains.